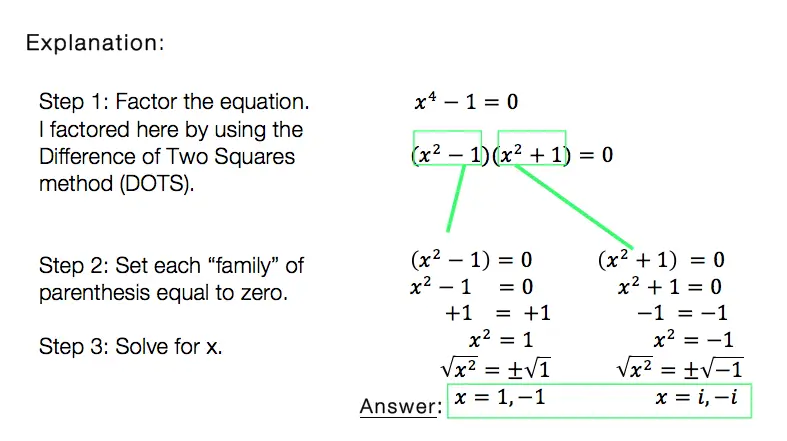 So what do we think of the factor theorem?  Not as intimidating as you thought, you probably have been using it for years without realizing it.
 For more math fun check me out on Twitter and Facebook.  Until next time, keep it real and happy mathing! 🙂
For related posts on factoring methods that apply the factor theorem, check the following lessons out below:
How to Factor Quadratic Equations
Why must we complete the square?